What do our customers say?
We pride ourselves on offering only the best in customer service and ABB product solutions across a range of industries.
Our testimonials speak for themselves so read on to find out what some of our customers have to say!
If you need advice or assistance to find the right solutions for your business, please get in touch today.
Hear from Paul Winstanley
Utilities Planning Engineer – Wellington Water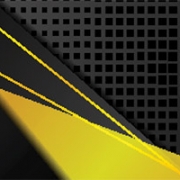 Taranaki Industrial Electrical Services would like to thank ETD for the support given by your team concerning ABB products, specifically with Variable Speed Drives.
We appreciate the effort you put into matching our requests and getting quotes to us under tight schedules. The product support has been faultless and your communications with us have always been quick, clear and concise.
We would also like to thank you for the aid with our staff training set up.
Thanks again, we look forward to continuing or working relationship in future projects.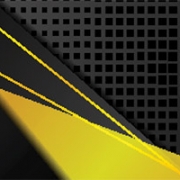 Kapi and the team at Electrical Trade Distributors provided second to none experience when it came to a critical breakdown.
Working round the clock to see we were taken care of and willingly going the extra mile to deliver solutions to problems when time was critical.
Prompt response with updated information as discussions evolved made everything very easy to report back to site and plan to.
Kapi's technical support and equipment commissioning assistance made the process very smooth sailing and he made himself available to suit. Electrical Trade Distributors delivered a level of professionalism & problem-solving support which is an asset for any company supplying around the clock support for critical operations.
We will be working with Kapi & the team for future support.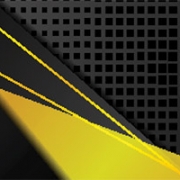 When we recently experienced a breakdown on site, the team at Electrical Trade Distributors were quick to respond.
They delivered a replacement unit from their local stock, and installed and commissioned as part of their service which resulted in minimal downtime. Will definitely use them again.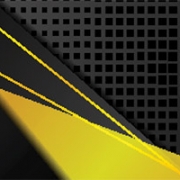 We used the team at Electrical Trade Distributors to help with a critical pump application.
They were very helpful with onsite commissioning with share duty and PID setup. Also with local stock, it was a great advantage.
I would recommend Electrical Trade Distributors and CMC Electrical will definitely use again.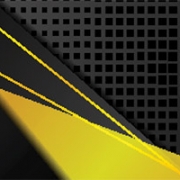 My preferred supplier. 
I have dealt with ABB Drives and Starters for years, it's a great quality product.  Now combine this with Electrical Trade Distributiors fantastic product knowledge and exceptional customer service its an unbeatable combo.
Kapi and the Team stay with the project from start to finish ensuring the customer receives not just a product, but a complete control solution. I have no problem at all recommending ETD.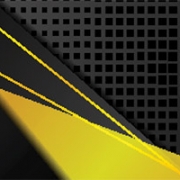 ETD always provide a high standard of customer support and after sales service
They respond promptly when called upon, often visiting site at short notice to address any issues. They are knowledgeable in the equipment they supply and the applications where they are used. We look forward to continuing to work with their team.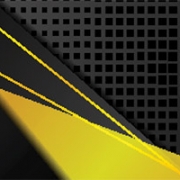 We have recently had an issue with an important piece of machinery and ETD were very quick to provide a service unit and assist with the set up as it was slightly different than the original application.
Their prompt and knowledgeable service had us running quickly and with the minimum of cost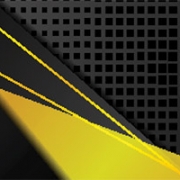 ETD have always provided us with good, practical advice and are always prompt with answering any questions we may have.